Every skydiver's first skydiving experience was almost the same. You're nervous, your palms are sweating, heart bumping. All you hear is the plane engine, the adrenaline rushes through you. And then, the jump instructor says it's time to go. Moments later you find yourself 13.000 feet above. If you never tried skydiving, here's 4 reasons why you must try skydiving this summer!
Find out more about skydiving at Gateway Skydiving Center.
The most intense feeling of excitement
The moment you get the signal to jump off the plane, the feeling that rushes trough your body is by far the most intense feeling that you'll ever get. Many people that tried skydiving say that this was a life changer for them. After you land, nothing seems to be the problem for you anymore. The reason is simple, you survived a thrilling jump from over 13.000 feet, what else could be more challenging than that?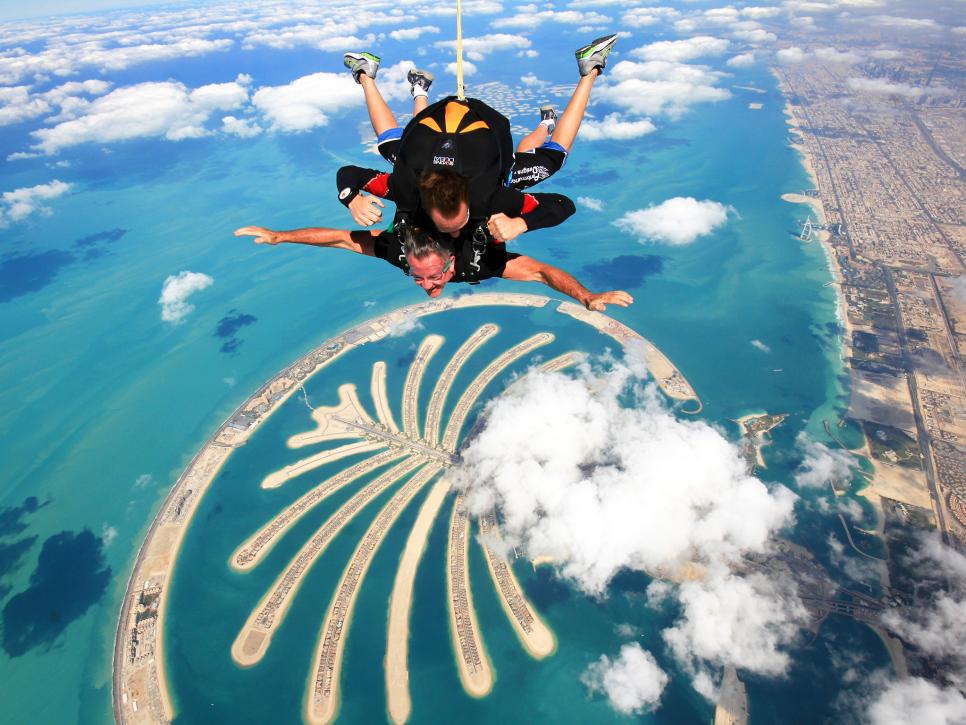 Here's the experience from few of our clients.
If you've never skydived you're missing out! Arnel and his crew were so genuine and great instructors! I've recommended them to all of my friends and family whom wish to experience the experience I experienced today! I will definitely be going again (:

Jay A
This was my First Skydive Experience. This was filled with Adrenaline, and excitement. This team and Professionals at Gateway Skydiving Center are the BEST around. You won't find a better team then ARNEL and his crew. There was little to no FEAR or falling sensation. If YOU want to take the leap do it HERE! Absolutely the BEST around. I WILL be coming BACK! YEEHAW

Mathew Hammer
Find out more about our team at Gateway Skydiving Center.
Have you ever dreamed of flying? Make your dream come true with skydiving!
Everyone dreamed about being able to fly at some point in life. Wether when you were a child, or just have a wild imagination. With skydiving you get to fulfill this dream for real. The feeling of freedom that skydiving gives is almost exactly as you would imagine flying. When you land, the only thing you'll think of is "I want to go again".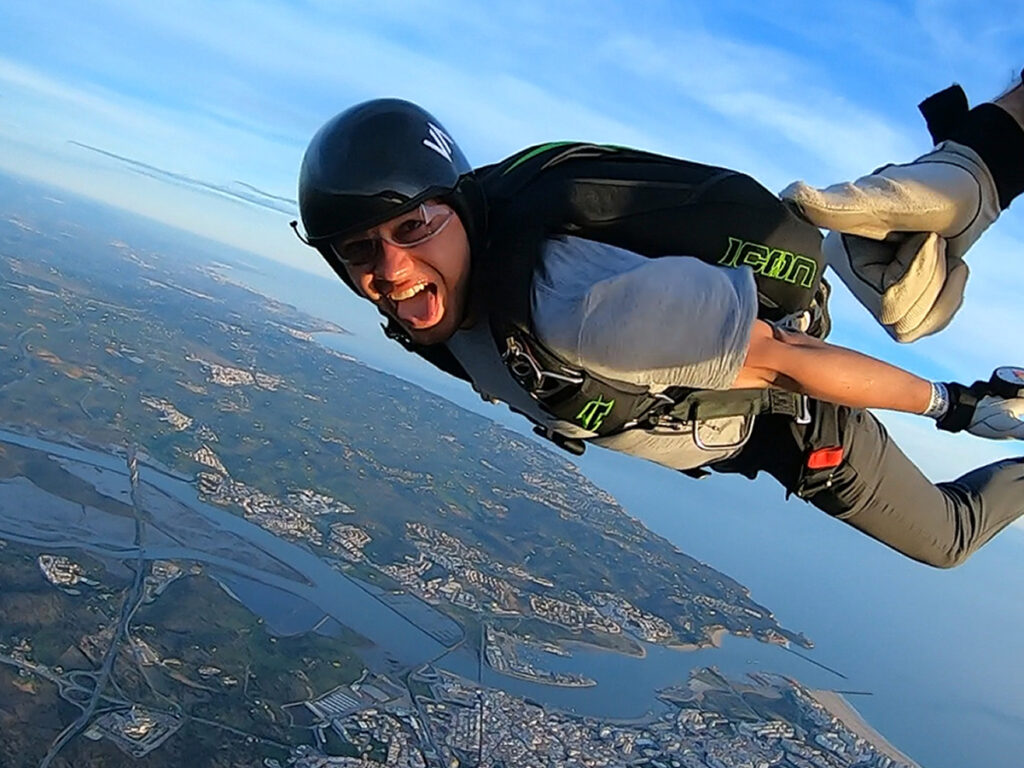 The view is incredible
Looking at scenery has never been this much good. When you jump from the plane you'll have the world at your palm. You're going to feel like you can see the whole planet. However, when you land you'll return to your everyday scenery, wich will make you want to go skydiving again!
Conquer your fears
There is no better method of conquering your fears and barriers than skydiving. The moment you land you'll know that nothing in this world can make you frightened. The freedom, adrenaline, scenery and a big smile is what will free you.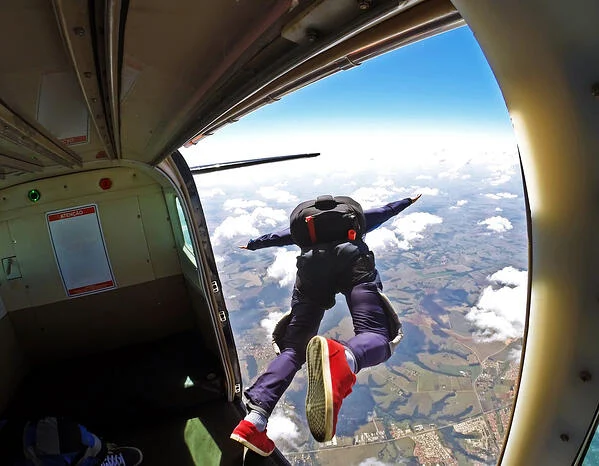 If you feel like going skydiving after reading this blog, well we're going to tell you, you're on the right path this summer.
Book a flight now at Gateway Skydiving Center and meat our team of skydivers. Check our pricing and read more about our history.