try skydiving for the first time
According to USPA statistics, each year approximately half a million people in the U.S. alone take the leap and try skydiving for the first time. On average, these first-time jump students and experienced skydivers make about three million jumps annually! Today, more than ten million men and women throughout the country can say that they have made at least one jump out of the perfectly good airplane.
Your first skydive must be a tandem skydive !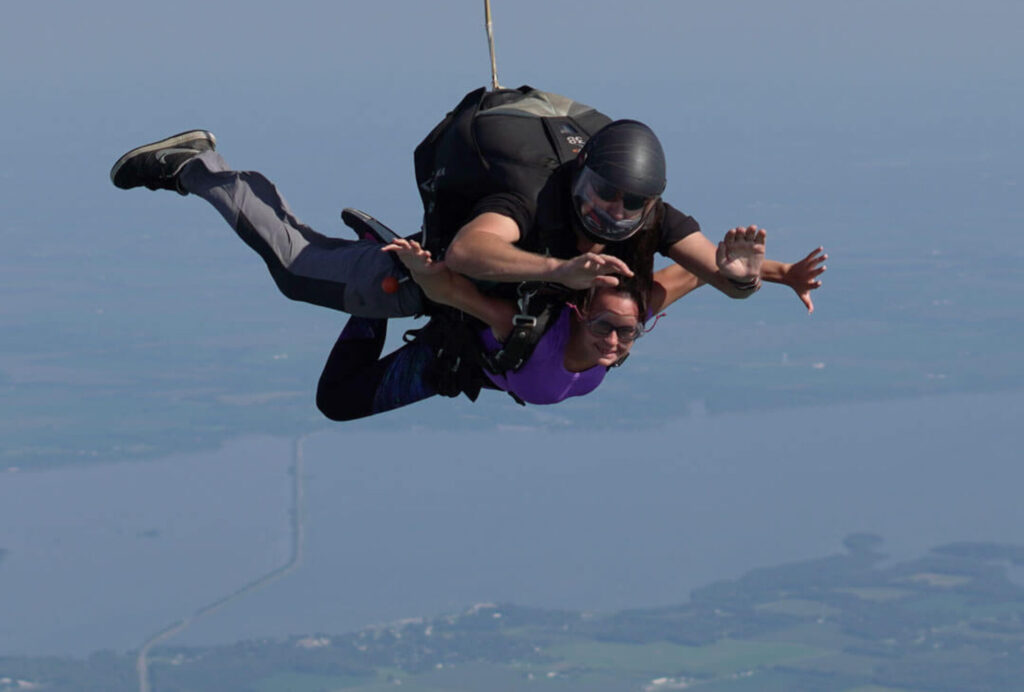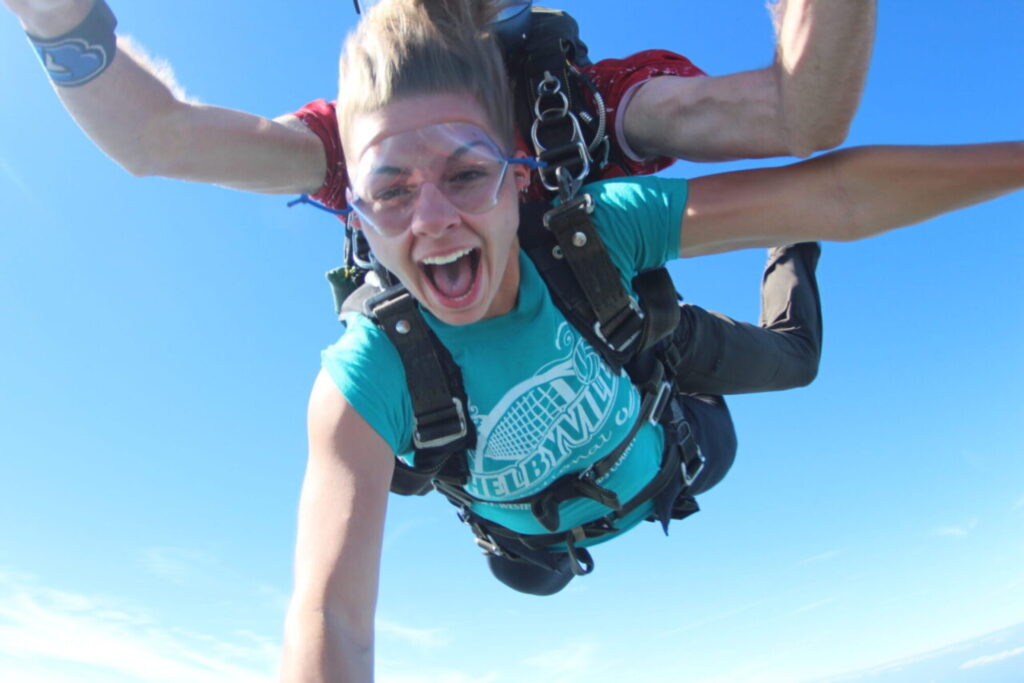 Tandem
With tandem skydive you will be attached to a professional instructor with years of experience and thousands of jumps under his/her belt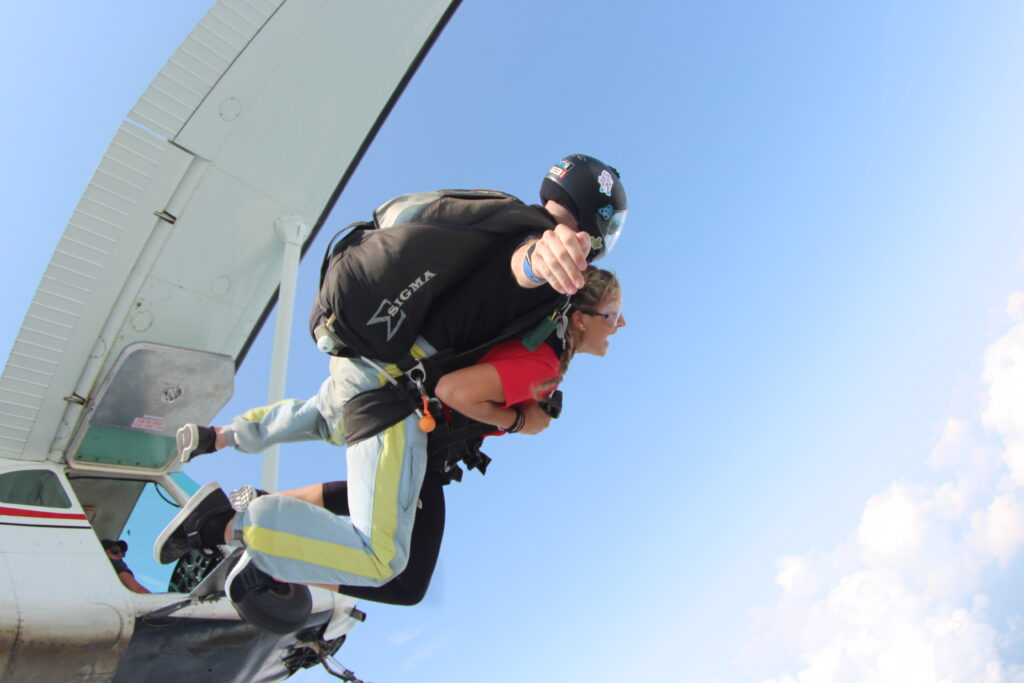 see what everyone is saying about us
Wanting to skydive ?! Well you have picked the right place. Arnel and his team at Gateway Skydiving are the best!! We had a group of 8 guys skydiving for the 1st time Sunday and we had an amazing time. The team is very professional and fun to be around. They made the experience one I will never forget. And a shoutout to Nathan who was my instructor for the day. You're awesome my man! I'll be back soon to skydive. Thanks again Gateway! 100%
I have jumped with Gateway Skydiving Center multiple times and these guys are the best! If you have any thoughts that this is something you may want to try, I encourage you to give them a call or go see them in action. They are professional (and fun) from the moment the phone rings and you won't be disappointed. There is NO way to emphasize just how easy they make such a seemingly difficult thing and the enjoyment you'll get from the experience will last forever! I have jumped with all of my kids, friends and family over the years and Arnel and his group will make you feel like jumping from a plane is somehow the "right" thing to do - every time!
Gateway Skydiving is without a doubt the very best of the best. They are extremely professional, friendly, and very entertaining to the extent of relieving any anxiety one might have for experiencing the thrill of free-falling, and parachuting from an airplane. This was my first jump in tandem and have jumped seven times before this jump, both static line and free fall. At 73 this jump was as thrilling as it was when I first jumped at 19. I'm a pilot with over 20,000 hours of flying and these folks at Gateway fulfilled a life long bucket list item for me. It was a thrill for me to have Arnel's dad sign my certificate as he is the holder of just about every skydiving medal that there is. You won't be disappointed when you decide to take the opportunity to jump with these great and professional folks at Gateway Skydiving Center.
FREQUENTLY ASKED QUESTIONS
For any other questions please call: