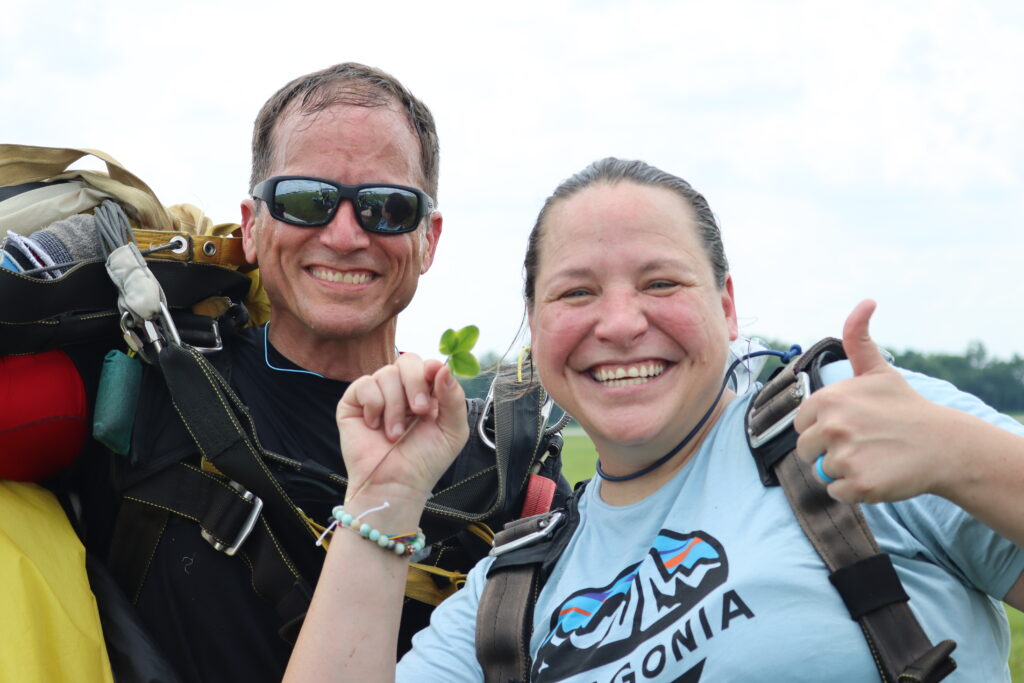 Tandem/AFF Instructor, Pilot, 2,000+ Jumps
What I do outside of skydiving: I am a real estate investor and a small hobby farmer, originally from Texas. I like to travel, scuba dive with my wife, experience other cultures, and try to speak foreign languages!
AS of 2022, I've made 2000+ skydives total (800 tandems), have jumped in the USA , New Zealand, UK, & Ireland.
Been sport skydiving since June '99; AFF course at Skydive Houston, TX; 1st jump, US Army Airborne School, Fort Benning, GA: August '92.