Clayton Forsyth, Instructor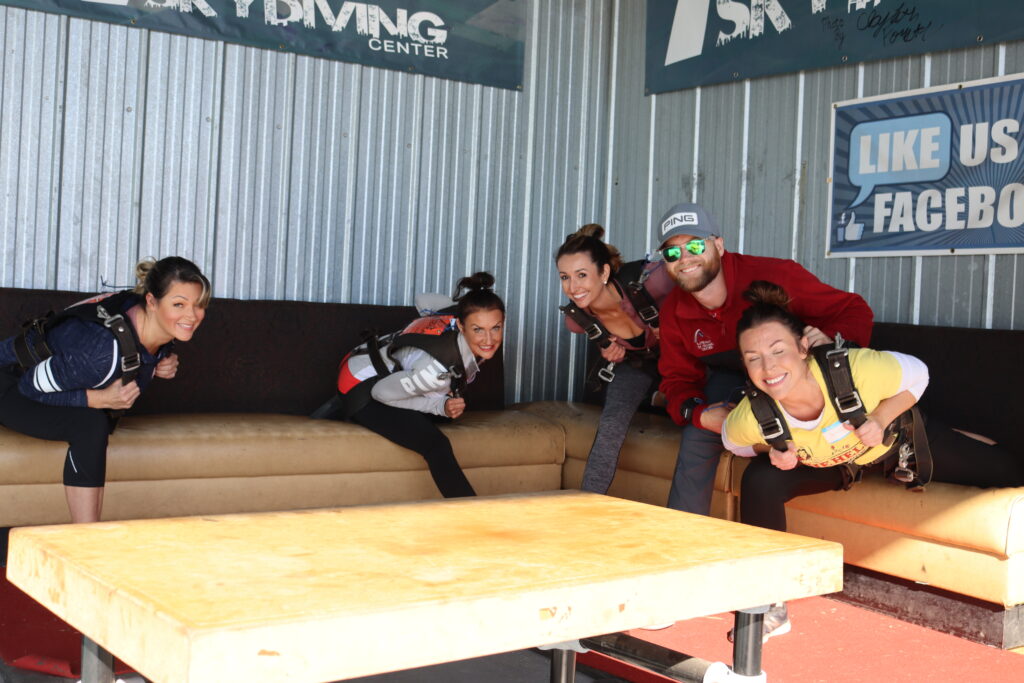 Tandem Instructor, 2,500+ Jumps
When I did my 1st jump in 2015 I knew right away I wanted to stick with it.
Being a poor college student with no money for skydiving I took a job at Gateway Skydiving Center as a parachute packer for three years jumped as much as possible to become a skydiving instructor.
Now I love getting to introduce people to skydiving and share the same excitement with them that I had on my first jump.