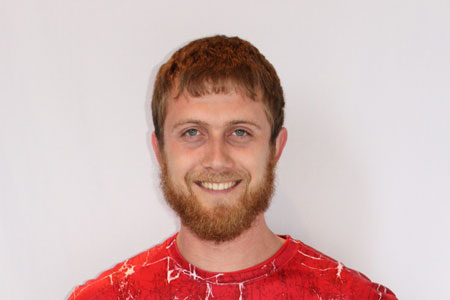 I got Aircraft Maintenance Certificate from Indianapolis and my Pilot Certificate from SIU Carbondale.
I work as a mechanic at Trans States and flying skydivers on weekends. With only one skydive under my belt I think everyone should try it at least one time.
In my spare time I like to play disc golf and brew beer.