Zuhdija Smajic, Instructor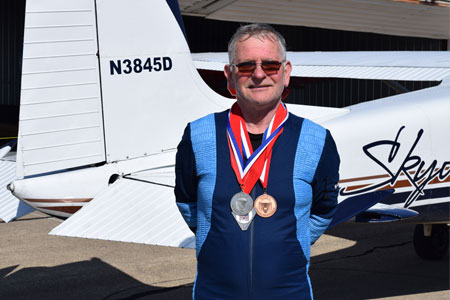 Zuko started his skydiving career in Bosnia and Herzegovina at the age of 18.
He is a USPA Skydiving Competitor with over 3,000 skydives and 50 years in the sport. His latest accomplishment is a bronze medal at U.S. Nationals 2018 in group accuracy.
Many people would think about slowing down after so many years in the sport, but not Zuko.
To some skydiving is a hobby and it's all about fun (and it is fun), but to Zuko it's about training and competing just like any other sport.