Tandem/AFF Instructor, Pilot, FAA parachute rigger, Number of Jumps 6,500+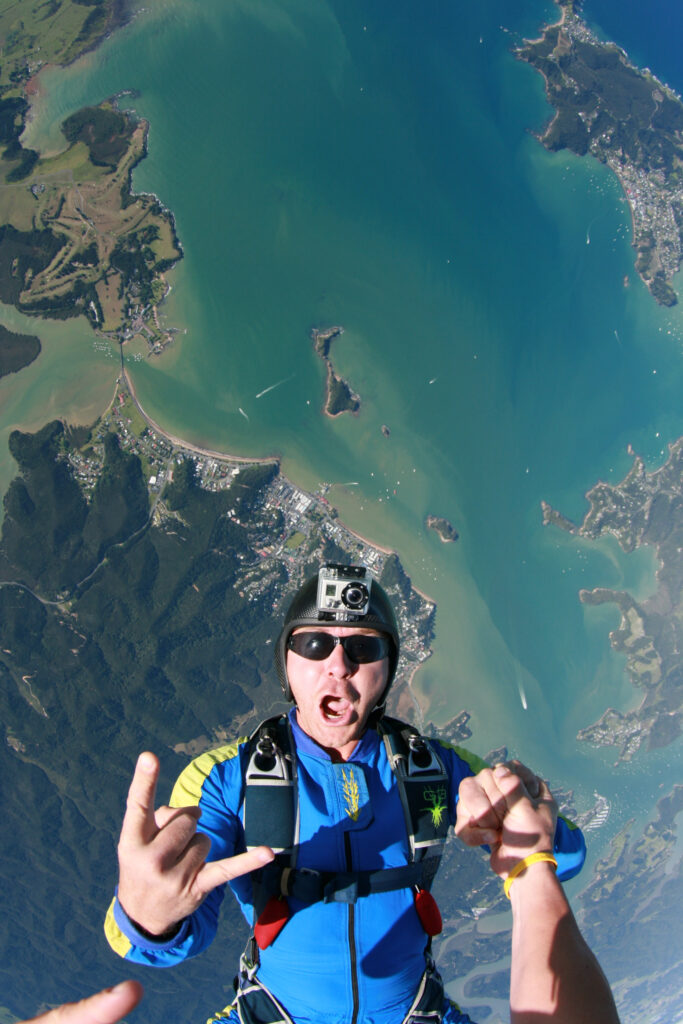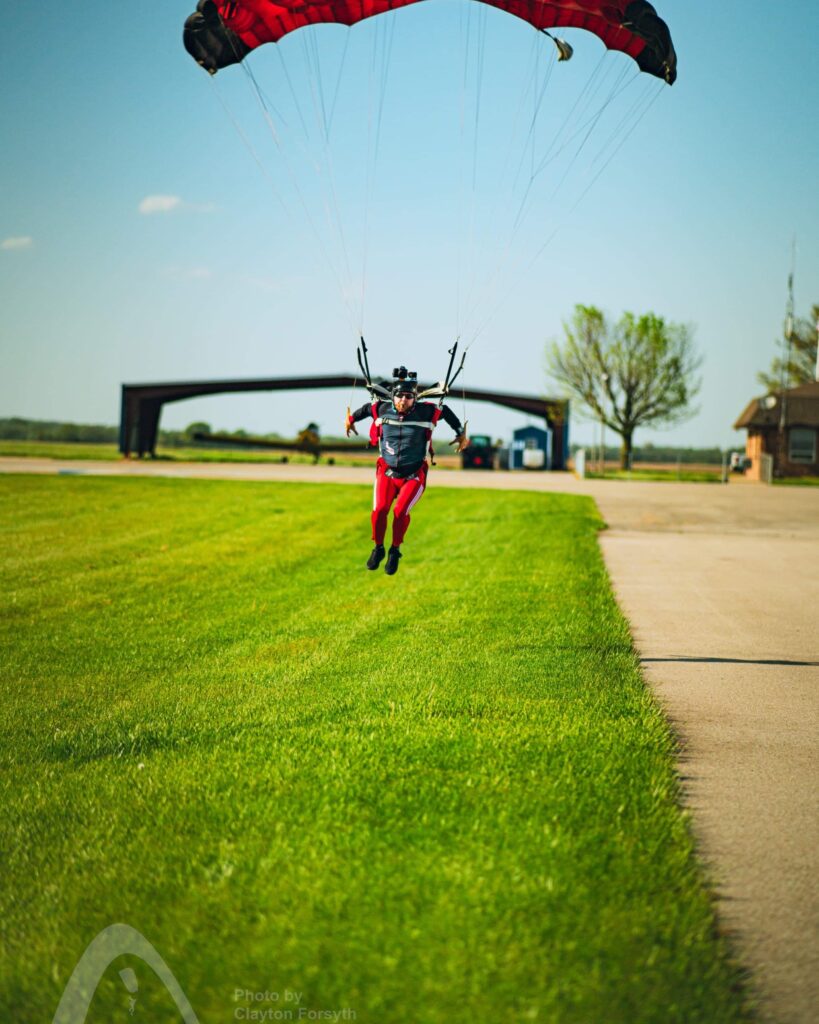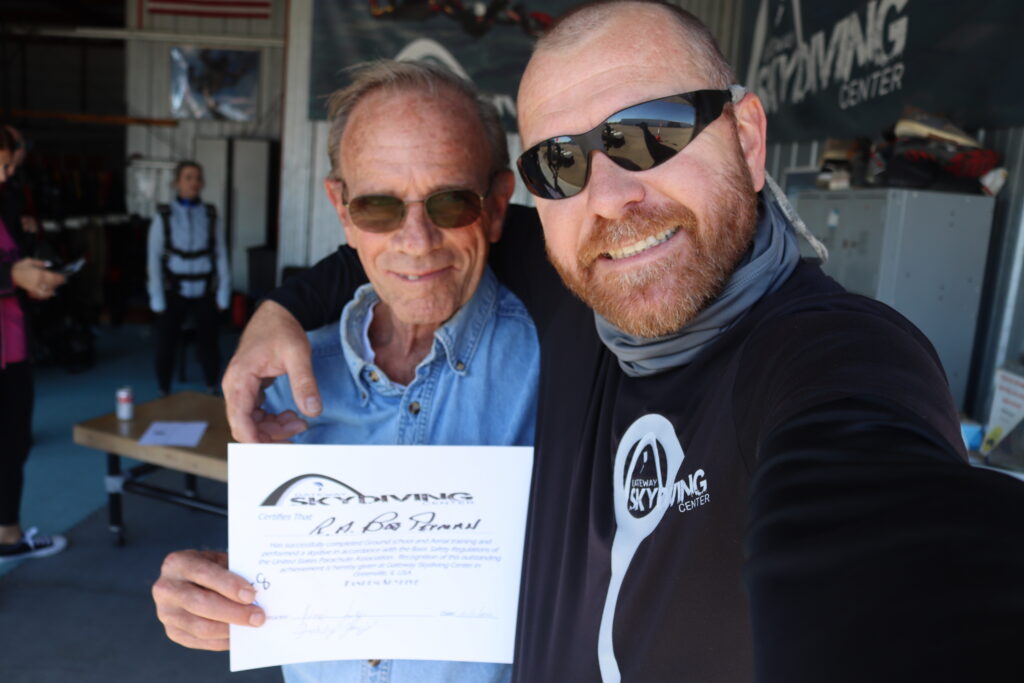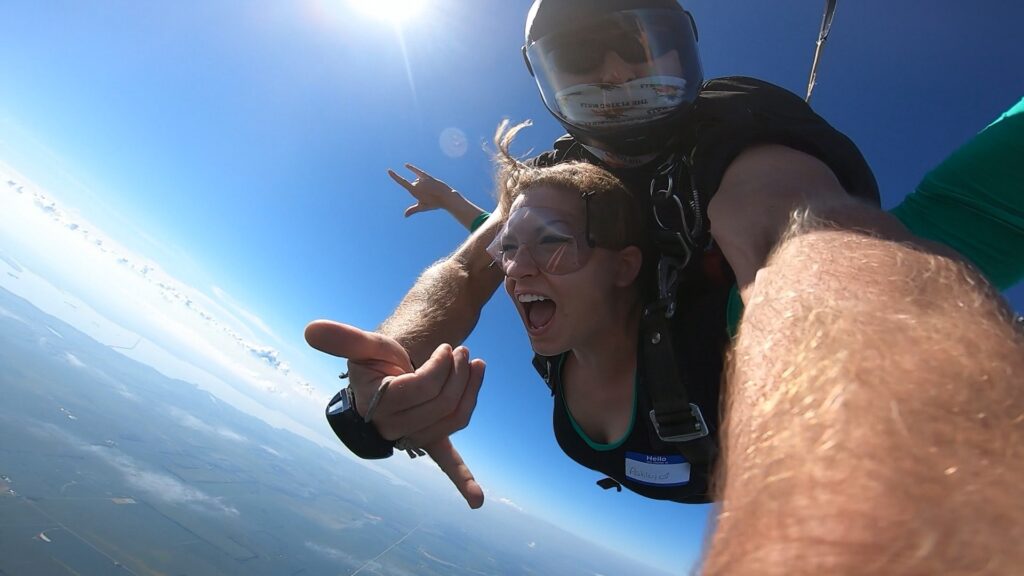 I was born and spent an early part of my childhood in Bosnia and Herzegovina. For those not familiar, it is a small country nestled in the heart of Europe (south central to be exact). Our apartment was less than a mile away from a skydiving club ran by my father. Given the early exposure to skydiving, you would think that I always wanted to be a skydiver, but that wasn't the case at all.
Too young for skydiving, I spent a lot of time in the cockpit of a plane while the pilots were flying around doing acrobatics. Naturally, I wanted to become a pilot. In my head, pilots had all the fun. Well, all of that changed in 2005 when I did my first skydive.
Skydiving was unlike anything else I've ever experienced. The feeling of euphoria, freedom and time warp is hard to explain to someone that has never tried it. I love flying airplanes, I love to ski, hunt and fish, but my real passion is skydiving. It has given me the opportunity to see the world.
I have spent a few years working as a tandem instructor and traveling from Australia, New Zealand and all over Europe and United States. These were some of the most formative years of my skydiving career.
I have met some amazing people along the way and learned a lot about skydiving and myself. One of my favorite places to skydive still remains Paihia in New Zealand. I am now settled with wife and two kids and am proud to call St. Louis, MO my home.